When packaging turns into a brand storage item
Get the attention your brand deserves! Our tin canisters and complimentary products can stand alone as products themselves. They are perfect for strengthening your brand value and therefore boost your sale.
In close cooperation with your team, we take care of every little detail in your design. With our expertise in printing techniques, choice of materials and production methods, we are able to guide and advise you on exactly what works for your design and product.
We make sure to involve you as much as needed in the process of making the perfect product for your brand line.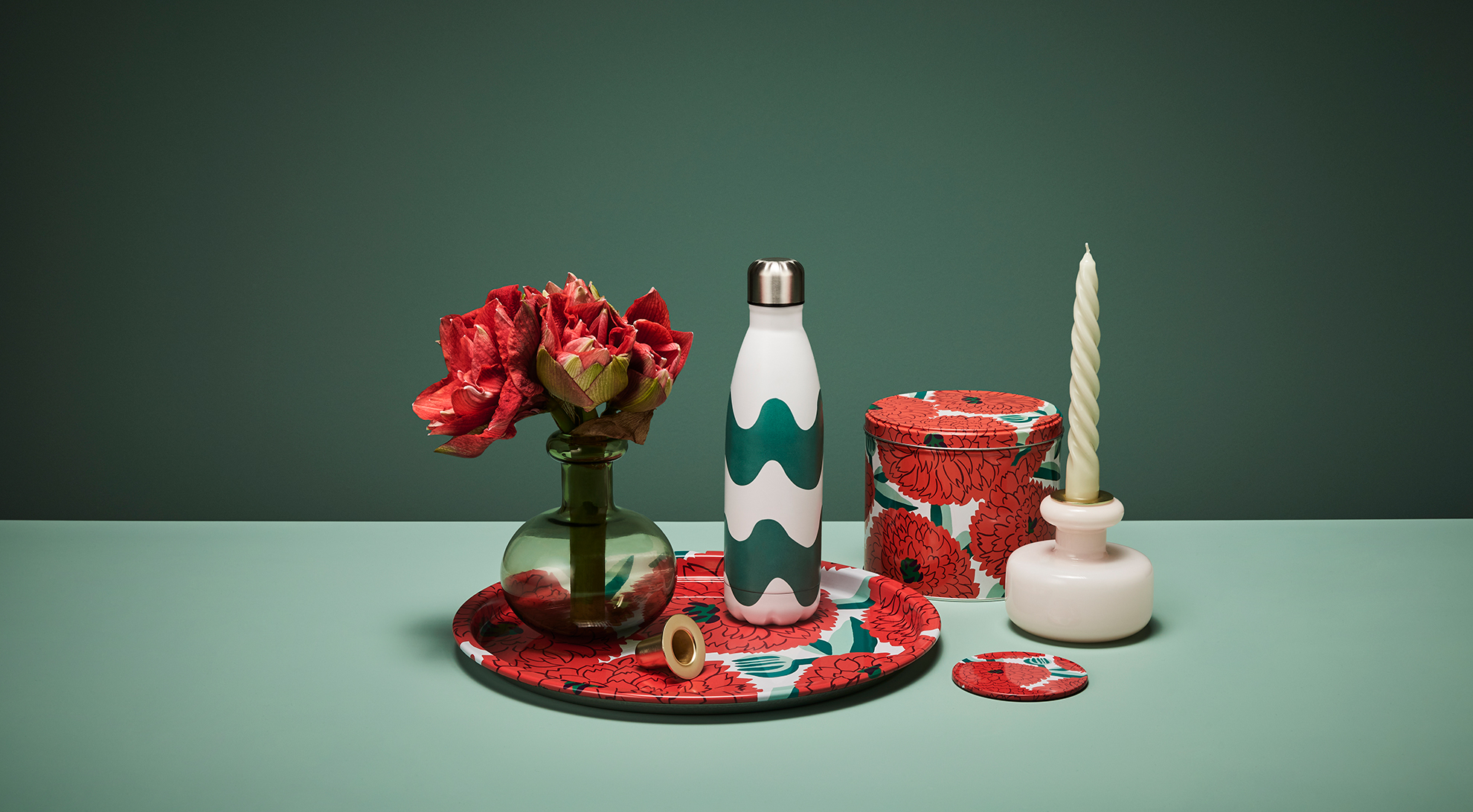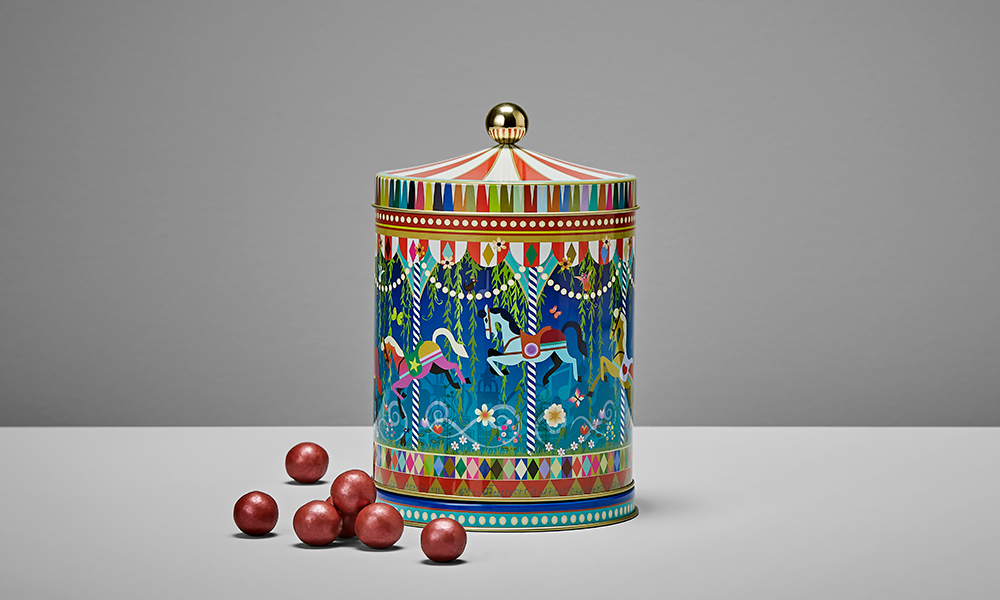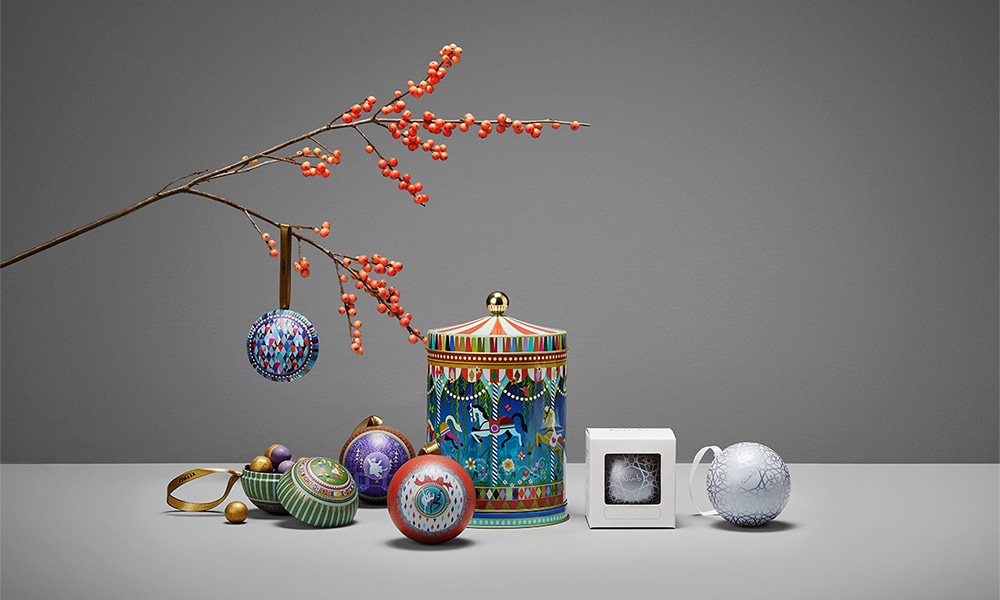 We translate your design to fit shape and material perfectly. Whether the product is for a special collection, a certain time of year or a holiday event, we can help you shape your product.
It can be as a Christmas ornament, a music box with your choice of music playing when turned, or a tin storage made to support existing line of design or to create a brand new line of products.