Corporate social responsibility
We take our responsibility seriously
We document all our actions during the production process. We offer full test reports and quality reports on delivery to secure openness. This guarantees both us and our clients the highest possible quality standards. It is our priority to have a close dialogue with our partners. We visit our partners' production sites when possible to secure an open line for communications regarding the production.
We also prioritize the social conditions on our partners' sites. We cooperate with companies who offer the relevant social certifications such as BSCI or/and SEDEX that live up to our customers' requests.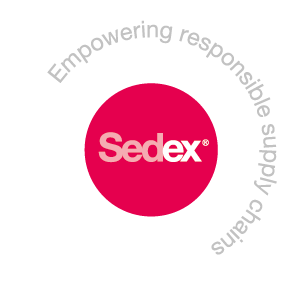 Tin is 100% recyclable and is therefore one of the most sustainable packaging materials on the market today. When choosing tin for your product, you take an active stand on securing a greener future.
The "METAL recycles forever™"-logo sends out a clear visual signal to your European consumers that you have actively chosen a sustainable material for your packaging. A material which, in principle, can be recycled an infinite number of times, and has a high recycling rate.
By bearing this logo, your product will contribute to sending a message to the world that metal – by comparison with many other materials – reduces the global consumption of resources.
The probably most important effects of the logo is that it helps the consumer to recycle the packaging correctly after use.
Companized has a FSC®-certified trademark license. This license grant us permission to mark our wood, cardboard and paper products with the FSC-logo if all stages of the production live up to the applicable requirements for FSC®-certified forests.
The brand guarantees that no more wood is cut down than the forest can reproduce. The FSC® certification is also a guarantee that animals and plant life are protected and that the people working in the forest are trained and receive proper safety equipment and salary.
As the world's only global organization, FSC has support from WWF, Greenpeace and Forests of the World as well as social organizations as the BAT-cartel and companies from all over the world.
We work directly with factories in China – without agents or middlemen – and therefore we control all of the production processes from development of prototype to colour adjustment and freight ourselves.
We also take care of development of 3D and technical drawings. Vi receive the finished sample for approval and help approve the purchase of materials from sub-contractors (in-line inspection).
We secure quality control (final QC), decides on the best sea or air freight according to time and pricing and we take care of repacking at own warehouse or delivery directly to the customer as requested.
AQL 4.0
Our Danish purchasers travel regularly to China to carry out quality control on all goods at the factories. We use the international standard AQL 4.0 for the purposes of the quality test.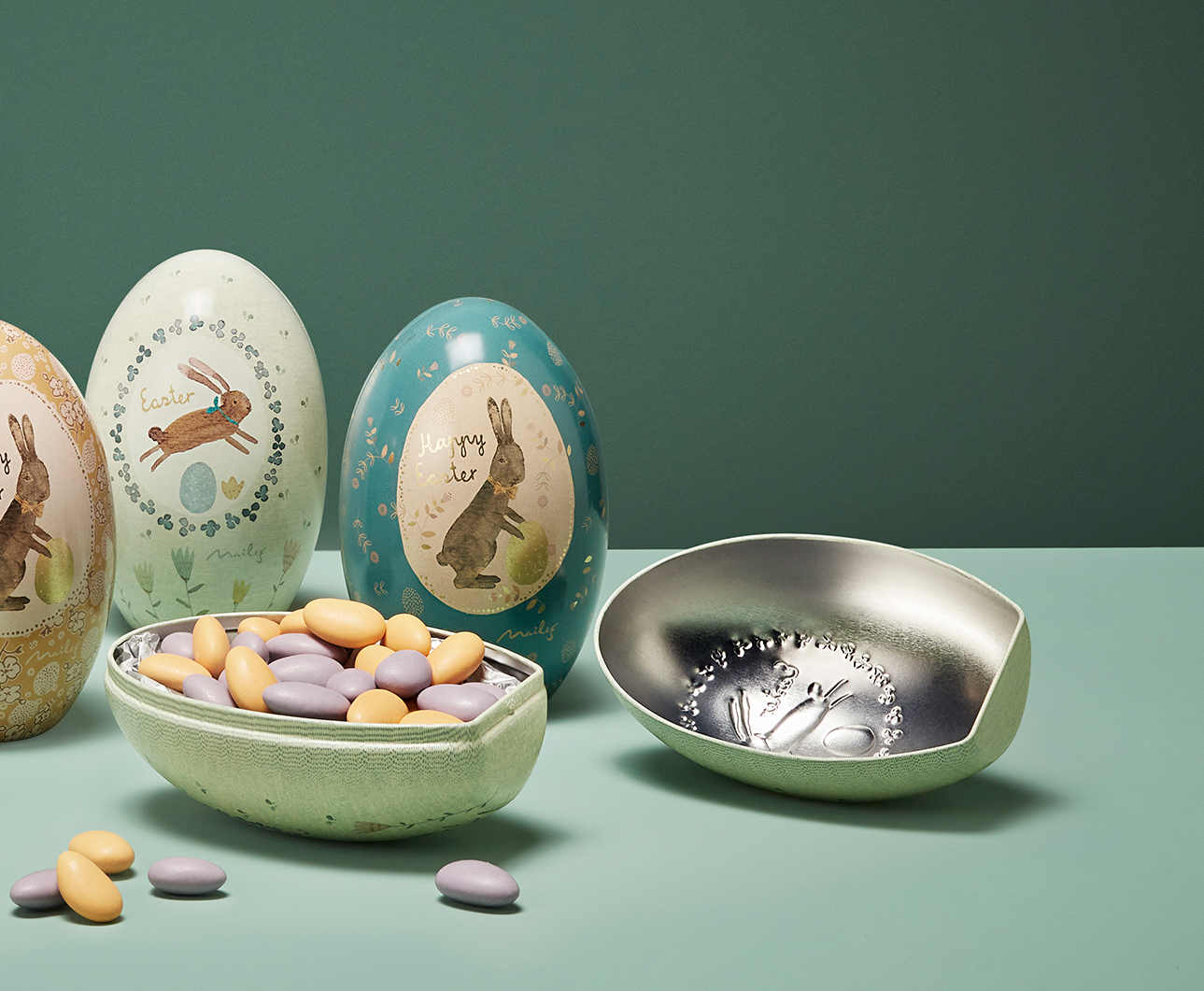 FOOD CONTACT MATERIALS (FKM)
Companized is registered with the Danish Veterinary and Food Administration, and therefore we are subject to regular checks with respect to legislation on wholesale trade and food contact materials.
Companized products are always evaluated and documented in accordance with the following EU legislation for food contact materials:
EU directive 1907/2006 concerning REACH, and appendix XVII 
EU directive 1935/2004/EC concerning food contact materials
EU directive 10/2011 concerning food contact materials made of plastic
EU directive 94/62/EC and amendment 2004/12/EC concerning the heavy metal content in food contact materials
EU directive 2023/2006/EC – "good manufacturing practice" (GMP) for production of food contact materials
Declaration no. 822 of 26 June 2013 concerning food contact materials Products, varnish and coatings are tested to see if they meet the following standards:
LFGB
SVHC-REACH
EN1186 Migration test
EN13130:2004 Migration test of bisphenol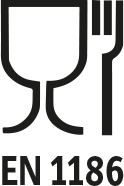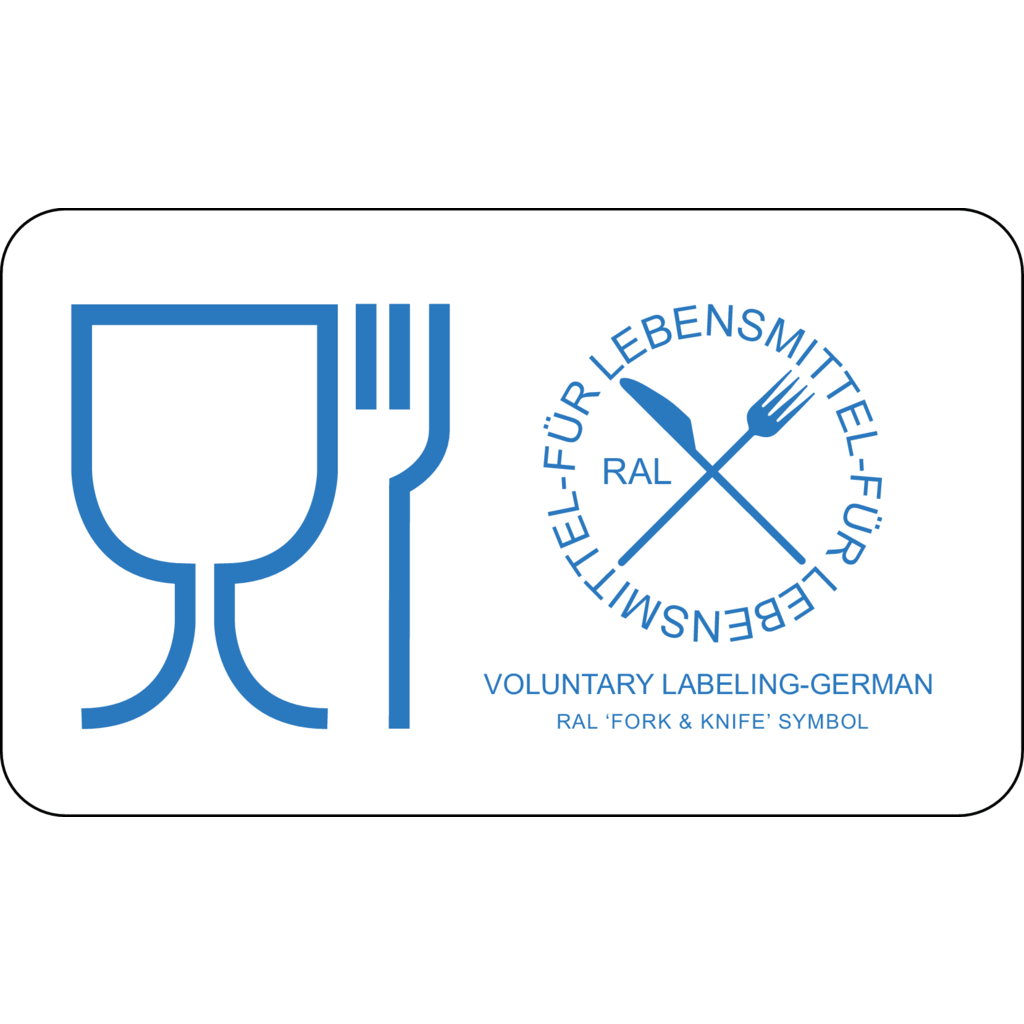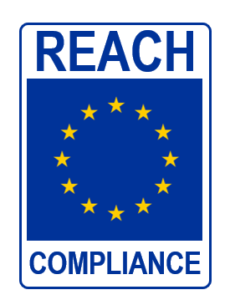 UN Sustainable World Goals
How do we define our sustainability profile?
Companized is a company with a constant focus on sustainability. By actively taking action on the UN Sustainable Development Goals we hope to evolve our common frame of reference with our customers and clients. We are currently in the process of deciding which of the different goals we are most dedicated to commit to and defining how we can act on them together with our clients.
We want to commit to making a difference and fight for a greener future. By narrowing our focus down to four concrete UN goals that enables us to change our daily routines for the better, it becomes easier for us to anchor it in our daily tasks, conversations and reasoning and thereby share our beliefs with clients and partners.
NORDIC TRAVEL RETAIL GROUP
As a member of Nordic Travel Retail Group, Companized are part of a network which actively represents the interests of the Nordic travel retail industry.
Our industry association have more than 50 members which are companies involved in supplying and retailing goods to travelling consumers in airports and onboard ferries and airlines throughout the Nordic Region.