Never compromise on quality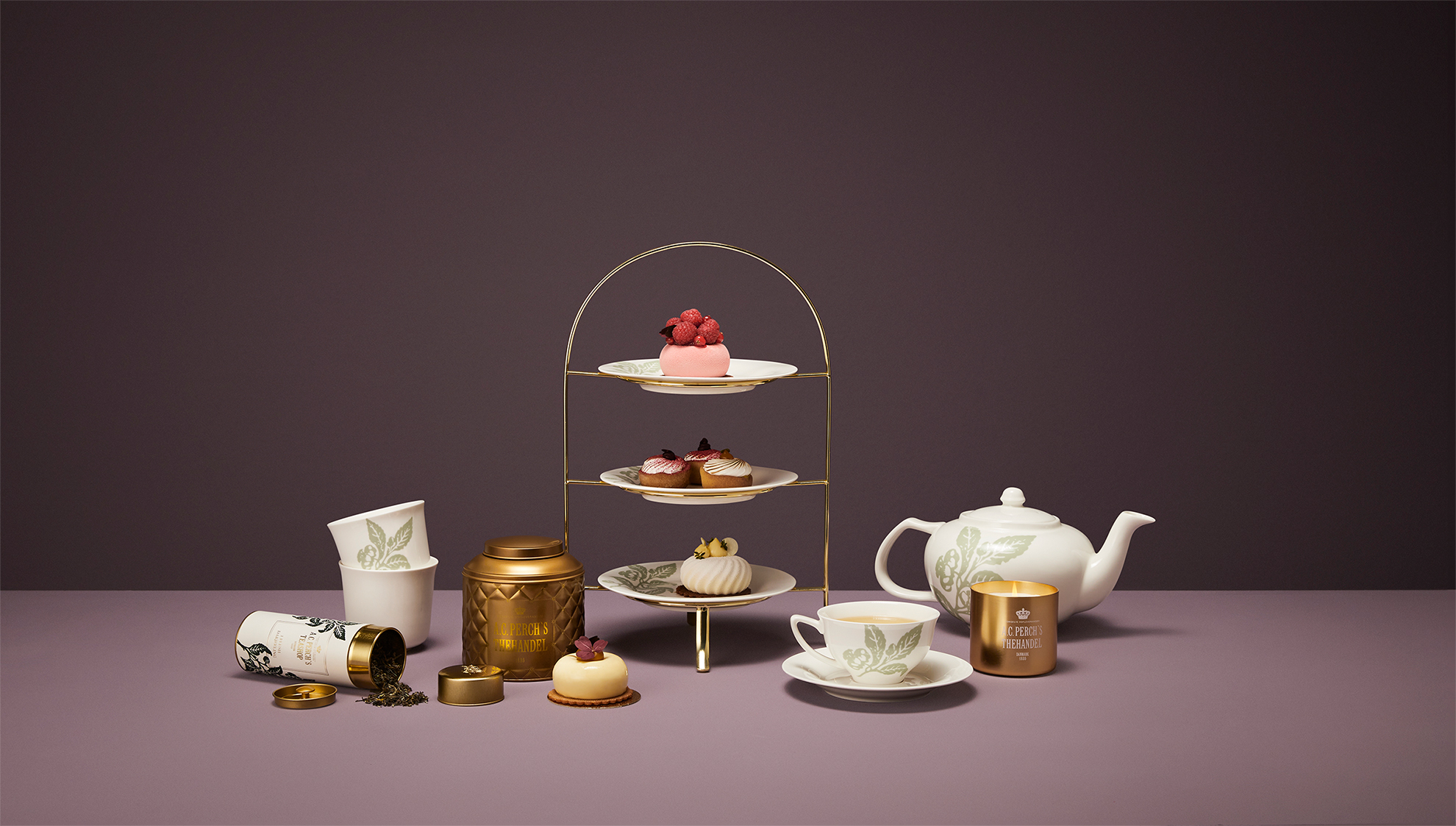 Since 1835, A.C. Perch's Teashop has provided tea lovers from all over the world with exquisite quality teas. Here, compromise on quality, taste and experience is not an option, and in 2002 it was rewarded with an appointment as Danish Royal Warrant.
Companized has produced the iconic tin cans for A.C. Perch's Teashop since 2012. The cans are a guarantee that the teas are fresh and tasteful. The collaboration has offered new opportunities for A.C. Perch's Teashop, who now also are offering their customers the opportunity to take fresh tea on the road in a special tea infuser, tasting boxes, and new versions of the beautiful tea cans.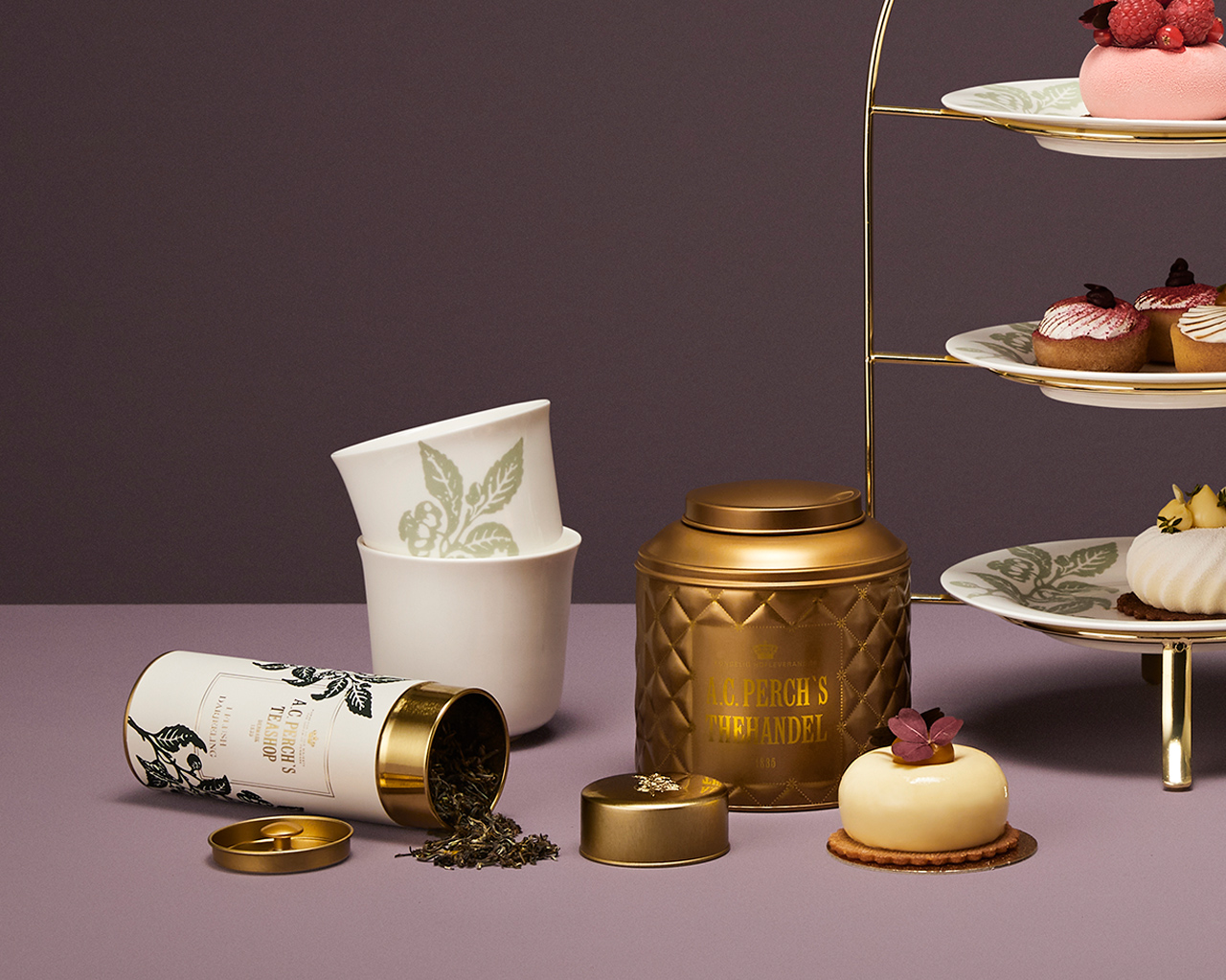 For us to be able to sell our products, quality is crucial. Companized is an indispensable sparring partner. We experience that they repeatedly help us to further develop and ensure quality through an agile and customer-oriented approach. That is why we can deliver excellent products to our customers – every time.
It can be risky to change a classic. However, by developing new products to support the classics, it is possible to renew a well-established brand. Together with A.C. Perch's Teashop, we have created a beautiful cake stand, scented candles, and tall tea cans with a different look.