Swedish snack culture at its finest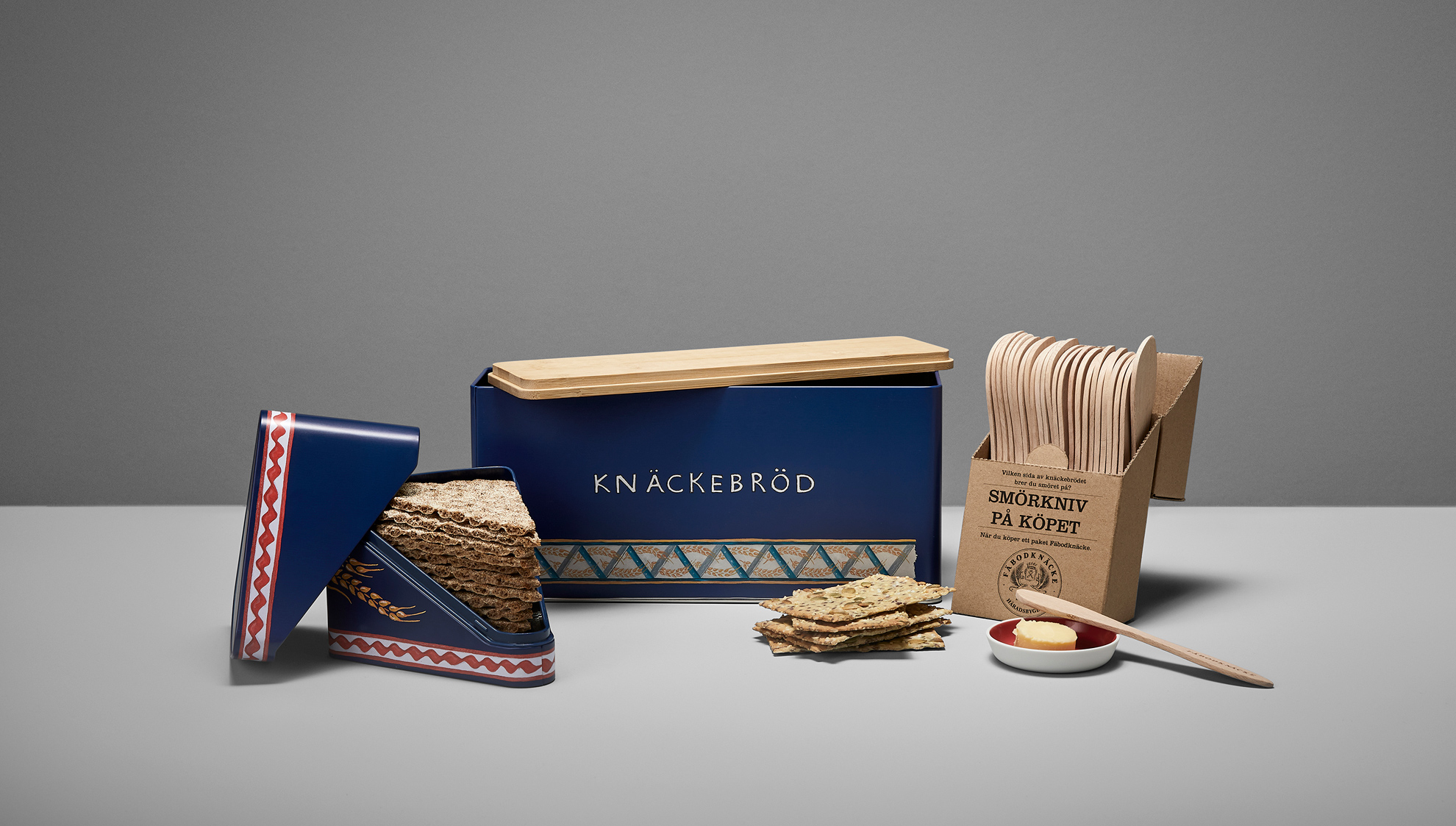 The small town of Leksand, located northwest of Stockholm, is world famous for its crispbread. Our collaboration with Leksands started back in 2015. We have helped developing new products and have added an extra touch with wooden details that beautifully match the tin cans.
The challenge for us is to give an established and international brand a boost with packaging that is as recognizable and iconic as the traditional paper wrapping – without masking the superb quality of the product.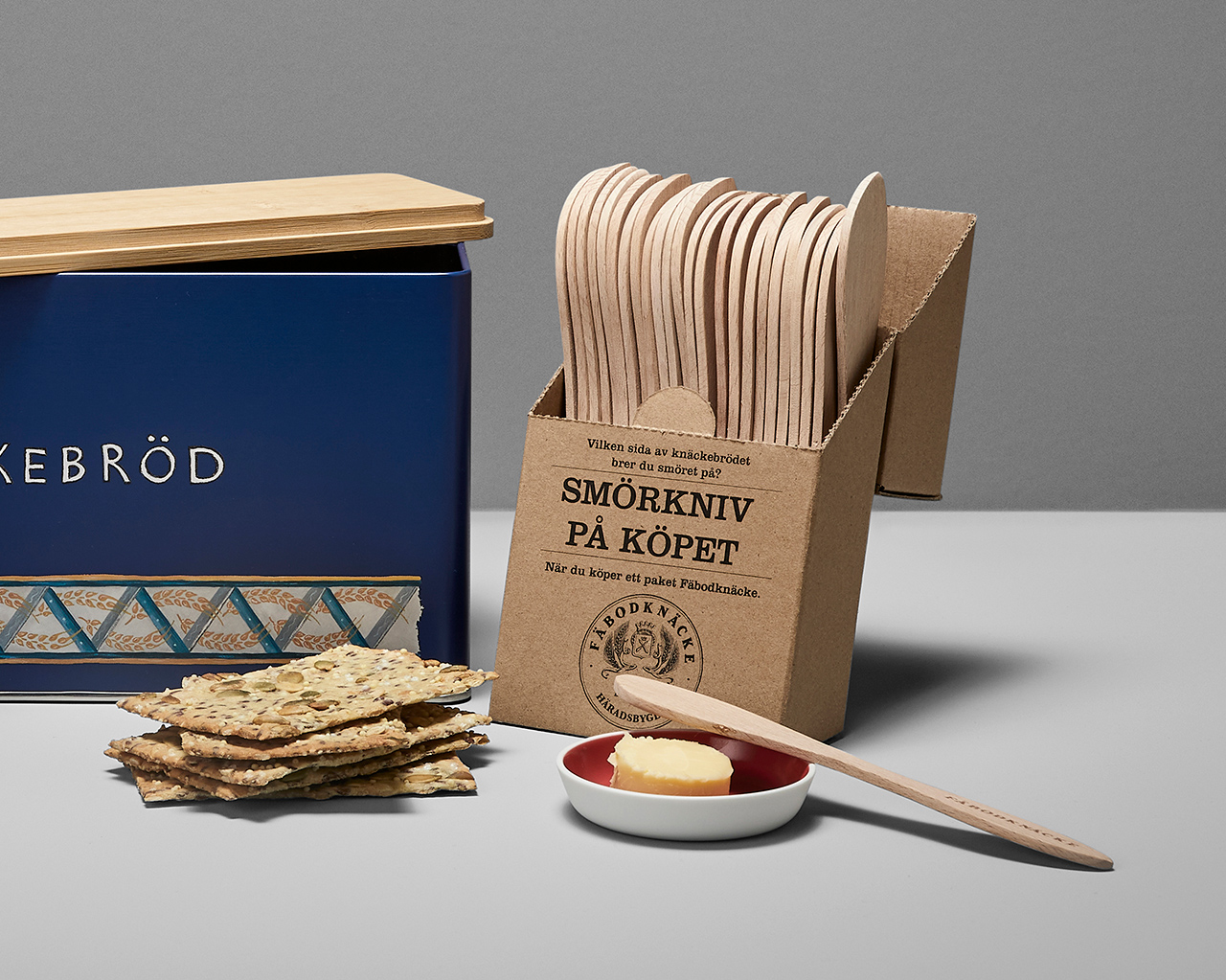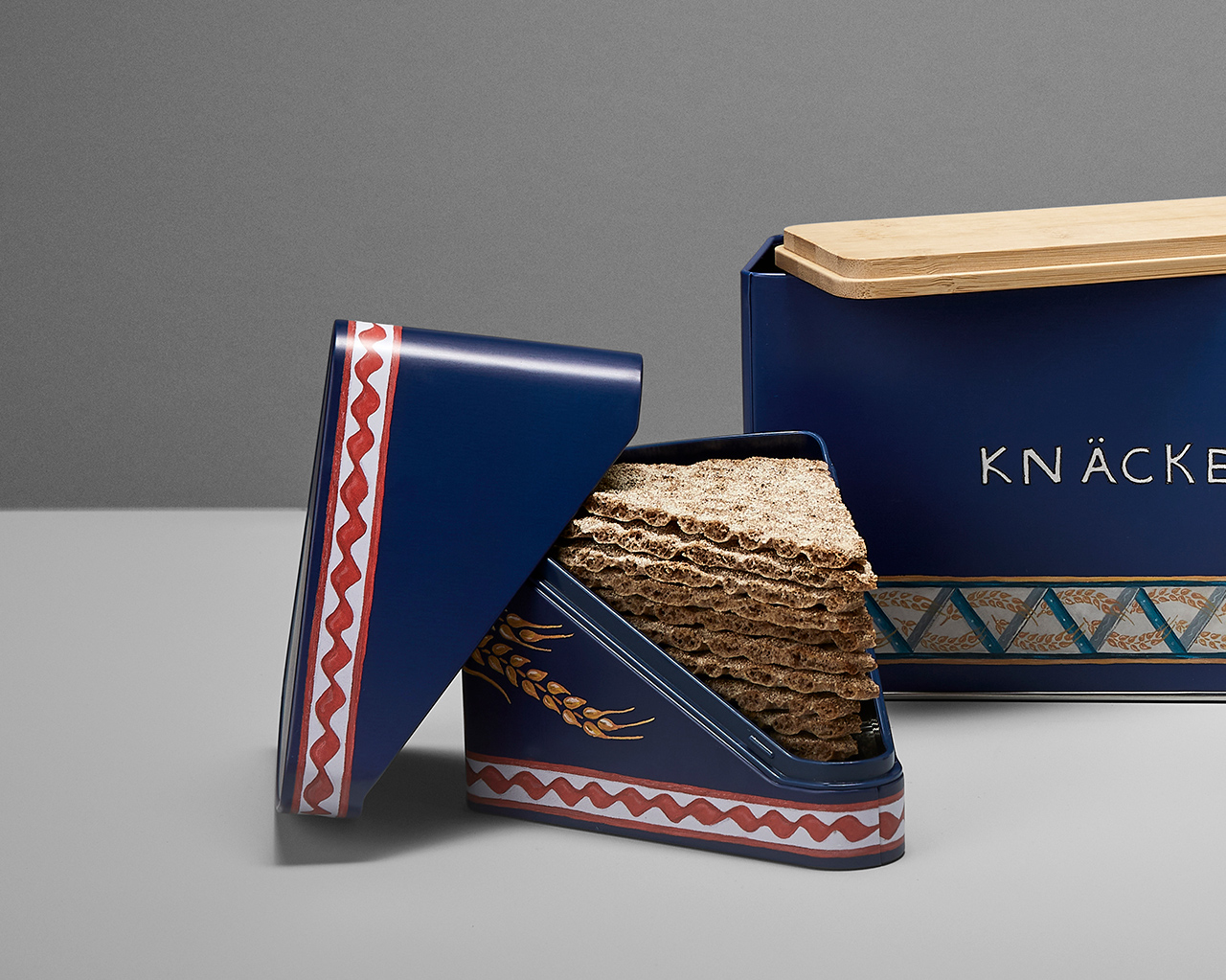 We tend to forget that it is not us who produced the cans – they have become such an integral part of our range. We can not do without the sparring we get from Companized. They help us take new paths, and their stylish products are the icing on the cake for us.
When shape follows content
As something completely unique, we have created a can in triangular shape for Leksands. We had a close dialogue with our partners in China about the development, which required extra hours in the development process due to the shape, which can in no way be labelled standard. However, it succeeded beyond all expectations, and the triangular tin can has become a regular part of the range.