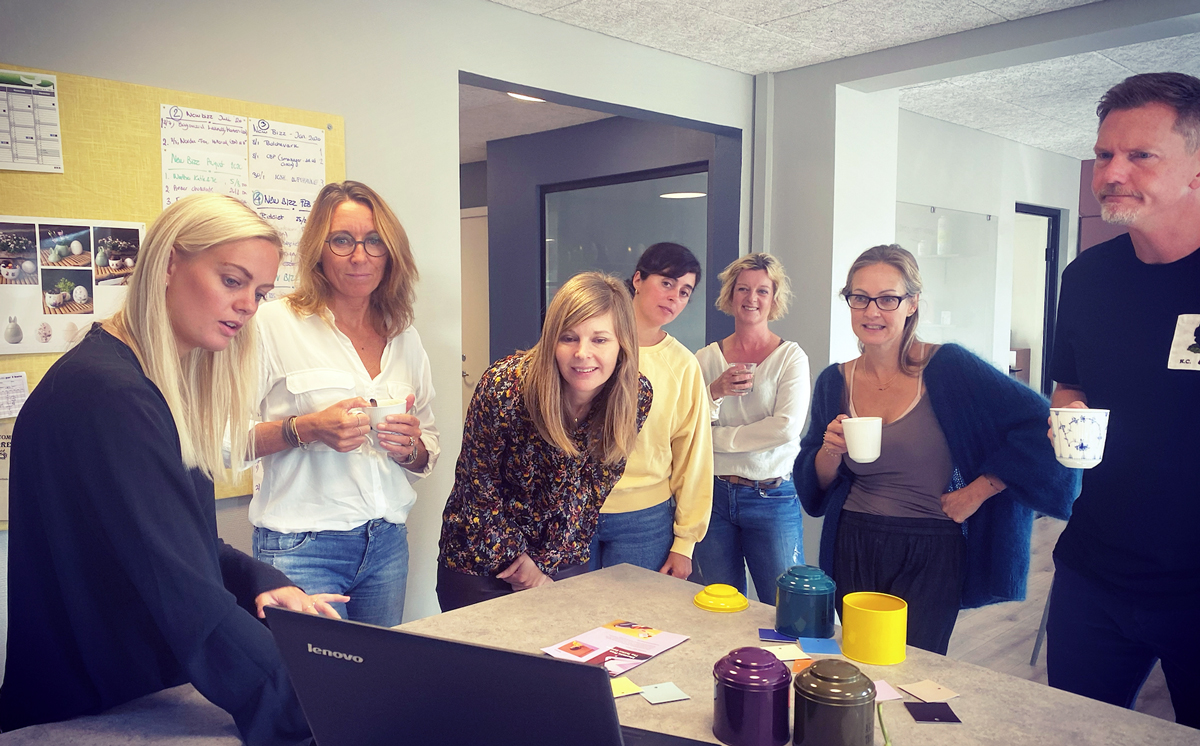 CLOSE COOPERATION AND ROOM FOR IDEAS
Welcome to Companized – a company where everyone takes responsibility for securing highest possible quality standards. To us packaging is more than just a function, and we aim to create the best results both for ourselves and our clients – every time.
Every one of us has an important role to play in the daily development as well as in operations. Cooperation and love for details are some of the common denominators for our team. A normal day at the office is characterized by discussions about craftmanship, logistics and detailed knowledge about even the smallest details.
Companized is a business with a constant focus on sustainability. By actively taking action on four UN Sustainable Development Goals, we hope to evolve our common frame of reference with our customers and clients.