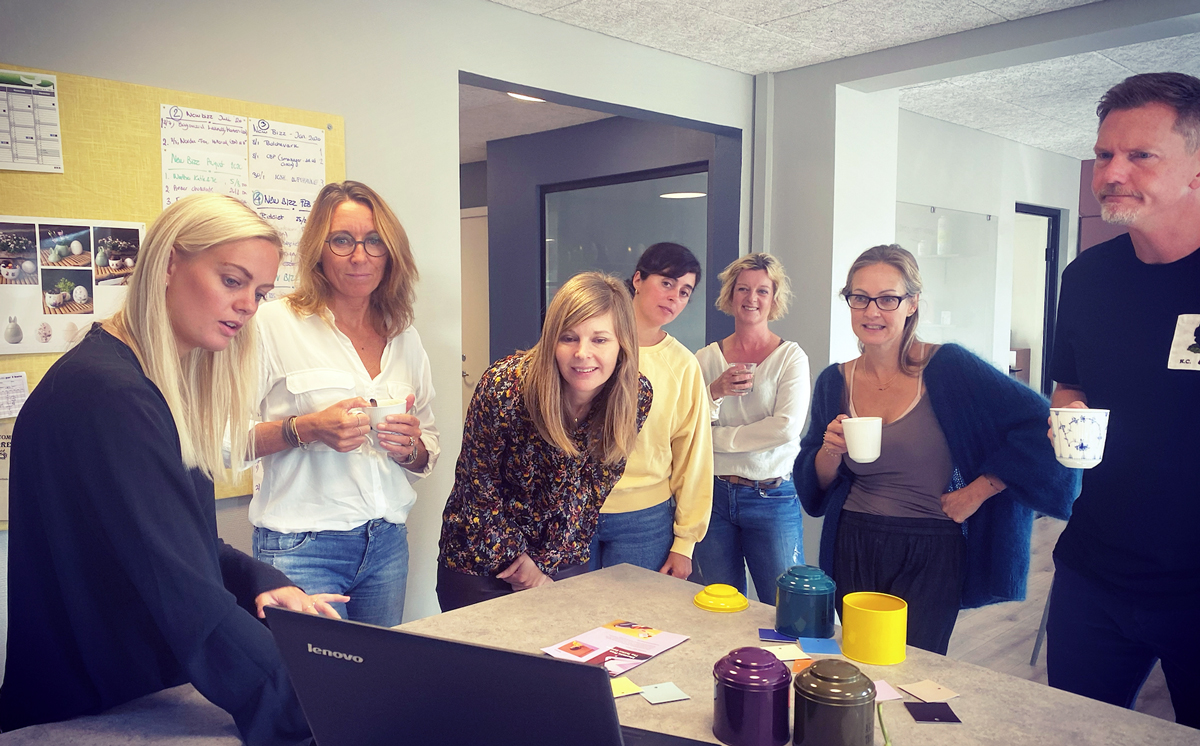 CLOSE COOPERATION AND ROOM FOR IDEAS
Welcome to Companized – a company where everyone takes responsibility for securing highest possible quality standards. To us packaging is more than just a function, and we aim to create the best results both for ourselves and our clients – every time.
Every one of us has an important role to play in the daily development as well as in operations. Cooperation and love for details are some of the common denominators for our team. A normal day at the office is characterized by discussions about craftmanship, logistics and detailed knowledge about even the smallest details.
Branding and strategy experts
We know your customers! Branding, brand development and understanding customers is part of our daily job. We have detailed understanding of especially the Nordic markets and know what it takes for you to have consumers pick your products off the shelves.
We help and counsel on design of both product and packaging for food, non-food and accessories in all shapes and size. The picture shows a tin can produced for ØNSK coffee.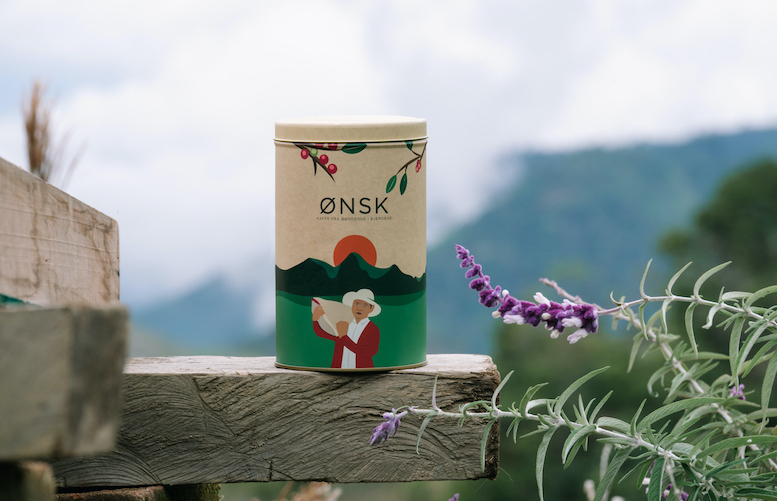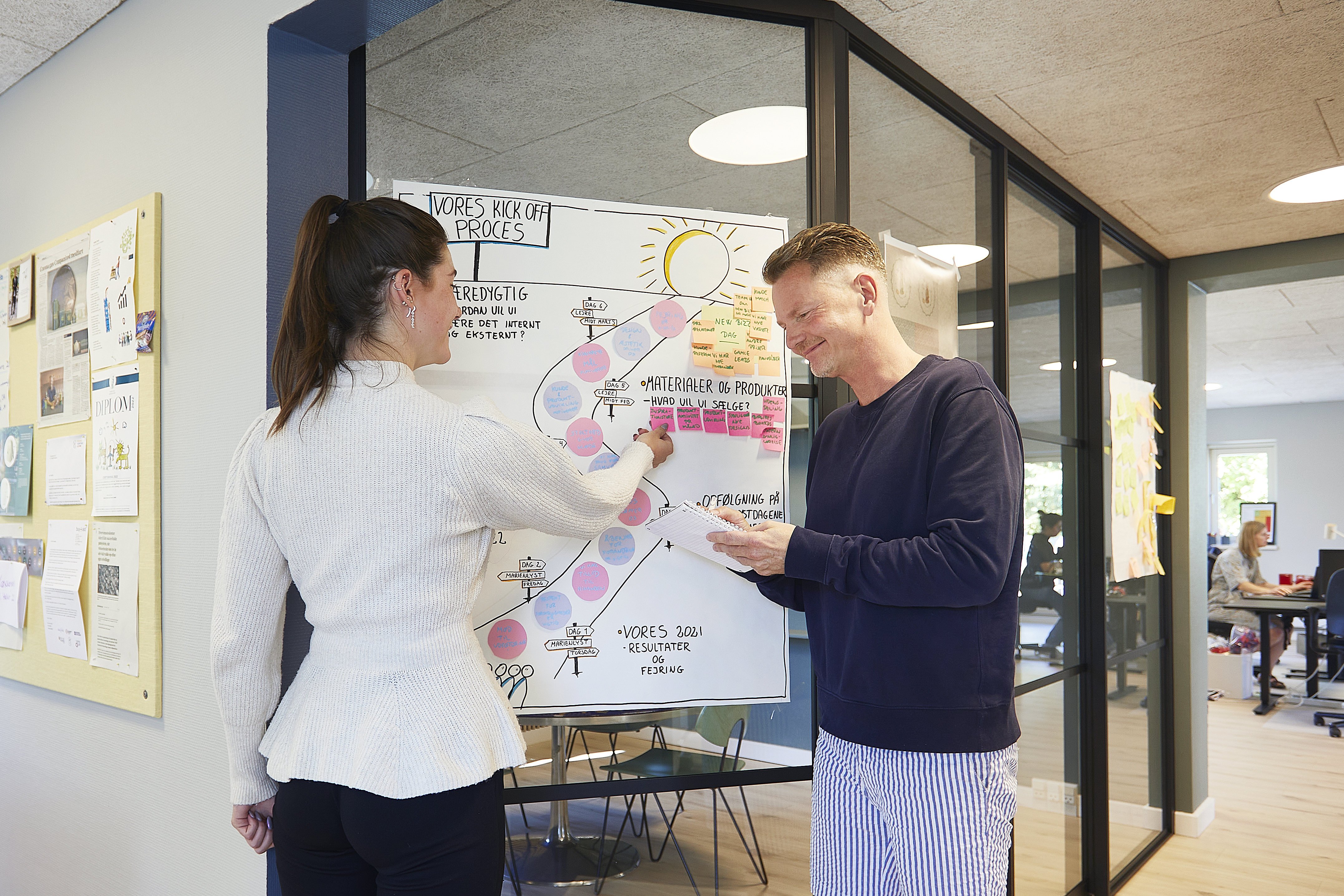 Joint forces for a sustainable future
Even the smallest production decisions can have a large impact on the world. With ESG as a common standard, the EU requires all companies to report their results on responsibility measured in terms of environment, social aspects and governance (ESG).
At Companized we will do everything within our power to help our customers create visibility in production and workflows. This way we can work together on creating a process that makes it easier for each company to measure and report the three given parameters.
Companized is a business with a constant focus on sustainability. By actively taking action on the UN Sustainable Development Goals we hope to evolve our common frame of reference with our customers and clients. We are currently in the process of deciding which of the different goals we are most dedicated to commit to and how we can act on them together with our clients.